Welcome!
I'm your host, Jackie.
This site is about reversing insulin resistance. Insulin resistance is caused by elevated insulin (hyperinsulinemia). It is possible to reduce insulin via fasting and/or a ketogenic diet.
Fasting
Fasting can be as minimal as skipping one meal a day, for a 16 hour fasting window (assuming the other 2 meals are within an 8 hour eating window) or it can be more extreme, including multi-day fasts.
In addition to driving insulin levels down, fasting induces the process known as autophagy, in which intracellular healing occurs as the cells digest broken proteins and malformed organelles to recycle for parts.
I do not believe anyone has yet discovered the limits of what this profound healing can accomplish with regards to previous damage caused by diabetes.
The Ketogenic Diet
There's many definitions of the diet all over the internet, with both supporters and detractors. The definition I use is that it is eating in such a way that allows you to be in ketosis much of the time.
In my personal practice, this involves the bulk of my food as low-carb vegetables, sufficient protein and healthy fats. Most nights, if you looked at my dinner, you would see a Ridiculously Big Salad (RBS).
I do not count macros, and do not even attempt to hit the suggested fat intake many use to define this diet, primarily because I still have plenty of fat to "eat" off of my belly. Ironically, I find I eat significantly less fat while remaining in ketosis than I did on the standard American diet (SAD).
Others have been successful without doing what I do; there are a number of implementations of keto out there. I recommend what has worked best for me, but your mileage may vary.
About This Site
I began telling my story via a blog while still uncertain how my self-experiment would turn out.
As it became clear that I (and many others) were amazingly successful, my passion for sharing how to reverse diabetes led me to start making videos to reach more people.
Both my blog and YouTube channel are available from the main menu.
I expanded to this site to build a community for those of us taking this journey from fat, weak and sick to trim, strong and healthy. I wanted a space where we could share our stories, support one another and exchange knowledge.
Please feel free to visit or join our community!
There's also a store where you can grab kewl merch and I hope to offer workshops sometime in the near future.
My Experience
I was a Type 2 diabetic for over 30 years, on multiple injections of insulin for more than 12 of those years.
The ADA defines remission as having a normal HgA1c for over a year on no diabetic medications.
My diabetes is in remission, yours can be too!
My personal story is detailed in the blog, but this video summarizes what I know to be true about diabetes, based on both my personal experience and many testimonies from diabetics in the Eat Like a Bear group.
If you're skeptical, that's a reasonable response to what I'm saying; I was skeptical at first myself.
But reversing diabetes doesn't require faith, it's based on the simple premise that: insulin causes insulin resistance.
If you reduce your insulin needs, you can reverse diabetes.
I can't predict how rapidly you will reverse your diabetes, but suspect most of you will see significant improvements in just a few weeks. So try it for a while and you'll discover for yourself that you can...
KICK DIABETES TO THE CURB!
Testimonials - Reversing Diabetes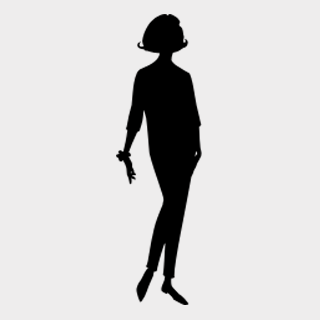 Rosemary

"Well I'm not totally diabetic free but close! I have been doing ELAB since Feb 1, usually 2 meals a day. With occasional 36-48 liquid fast. My numbers dropped from normal fir me was 140-150 to now 75-85!!! A1C went from 7.1 to 5.8! Only .2 from outside of PREDiabetes! My Dr was ecstatic!! I'm on Janumet ?mg, Jardiance 25 MG, Glipizide 10mg which she cut in half today but also said if I run in the low 70's, she may disc that too. No changes yet on high BP or Chol meds Yet, but she said she felt if I lost 15 More lbs, which I hope to do a lot mire by next 6 no visit, then she'll reduce a lot more!!
I've never been in insulin and that was what I was trying to stay away from! I'm very thankful for finding ELAB way of eating! Thanks to Jackie too and her diabetic insights!!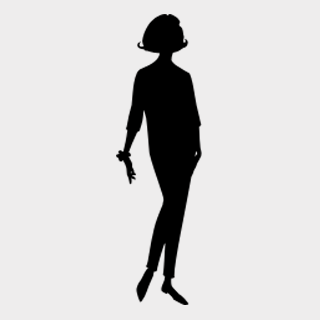 Betty

- US
I was diagnosed with type 2 diabetes 15 years ago. Highest A1C was 11. Because it was high I had lab work every 3 months for years. It would go up and down. The doctor kept increasing my dosage and add-ons medications but that never made an impact. I would try to be strict with the diet the nutritionist gave me who was low cal low fat. I couldn't do the exercise part though. As soon as i got better results i went back to my old eating habits. I went through a period of avoiding dr. Appts. And lab work and only went when the doctor would cut me off my prescriptions until I came in for appt. During this time my weight topped out at around 235. (I'm 5'3") when Covid 19 hit I got concerned because I had so many underlying issues. I was old (68), fat, diabetic, and had high blood pressure. I was convinced that if I got it I was a goner. By this time i was taking metformin and glipizide twice a day and weekly injections of Trulicity. I was more careful with my diet and from March to November my weight came down a little (222) ELAB Facebook group and Amanda Rose came across my FB feed. I was interested and intrigued because of all the success stories and unbelievable before and after pictures. I started November 14. I had a doctor's appointment November 30 and for the first time ever I was looking forward to it. My BG numbers were lower than I had ever seen and my doctor agreed to take me off Trulicity! At my next appt. March 1 my A1C was 5.5 and he took me OFF glipizide. I continue to eat one meal a day, 23/1, no sugar, no artificial sweeteners, including diet soda, no processed foods, and 20 net carbs per day. Best of all my food cravings are gone, I have energy and I'm taking walks because I want to, not because I have to.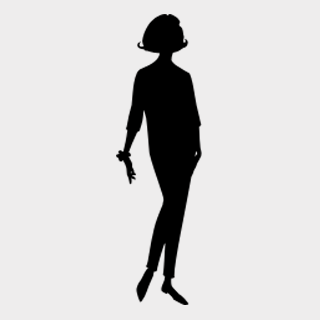 Viola Renee Krumanaker

- Eagle River, Alaska, USA
I started doing ELAB 23/1 with the RBS...big leafy greens, whatever meat I had in the fridge, avocado, full fat dressings. I strictly followed the framework set forth. I kept it simple. I also did a couple of 48hr extended fasts, and one 14 day fast. All doctor supervised. My doc also agreed to me staying off all meds (until my next physical) while I fasted. I began 7/1/2020. By 11/3/2020 just 4 full months later at my doctors visit I had lost 55 pounds, my BP was normal, my bG was normal, my A1c was 4.5!!!! I am officially no longer a T2 diabetic!!! I also have reversed the plaque that was building in my arteries. This was proven by untrasounds. My hearing and vision has improved!! I know it sounds crazy, but I have the records to prove it! I am off all medications for BP, kidneys, cholesterol, and diabetes. My doctor was so thrilled with me! He high fived me and gave me a big hug!
He said Viola, keep doing what you're doing!
He even took a picture with me that I shared with the ELAB page. I wish I knew how to share it with this post, because I would!!!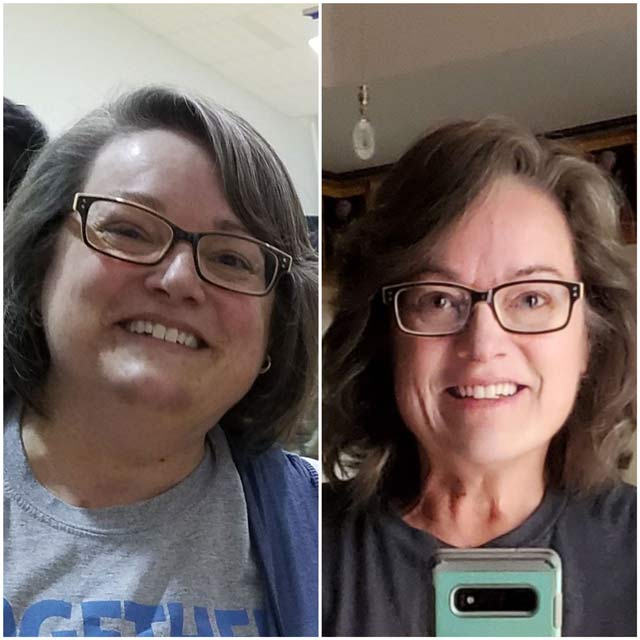 Kimberly Cooper

- USA
Intermittent fasting with a 23:1 window, occasional 48-72 hour extended fasts, no sugar, carbs at 20 or below, 1 meal a day and daily walking. A1c from 11.4 to 5.7 in 6 months, never went on meds, BP from 140/90 (ish) to 106/70, no more heartburn /reflux, lost 40-50 pounds, cholesterol and triglycerides drastically reduced, from 2x/3x to 12/14 and still working on it.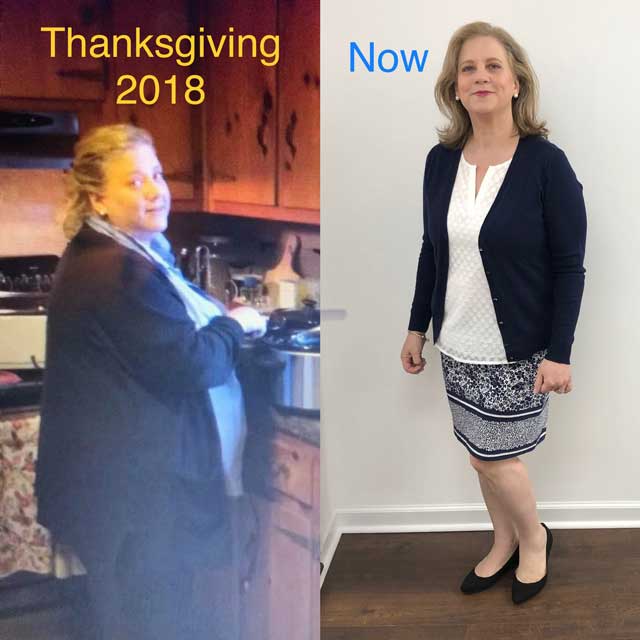 Sonya

- USA
January, 2019 I wanted to feel "not sick", so I started wearing myself off sugar and carbs. Each week I would remove something from my meals, have less carbs, less sugar, no seconds, no snacks, etc. within a couple of weeks no more skin issues. By March, 2019 I lost 25 pounds. Also in March: my "light bulb" moment: Diagnosed with Roth spots on eyes, then with Type 2 Diabetes in March, 2019. By August, 2019 Roth spots and Type 2 Diabetes reversed by eating Keto. Was able to get off Rx. Labs are great! A1C is constantly normal. My doctor supports my way of eating 100%! I eat 20 or less carbs a day, no sugar, moderate protein, high healthy fat. No snacking. No cheat days. This way of eating is sustainable because I will always eat this way. Tend to do two meals a day, sometimes one, occasionally three. I no longer experience "hunger " or "cravings ". So freeing! When we know better we do better. Type 2 Diabetes is reversible! Start the reversal today! Wishing you all a great journey to your healthiest self!
Recent Blogs by Reversing Diabetes