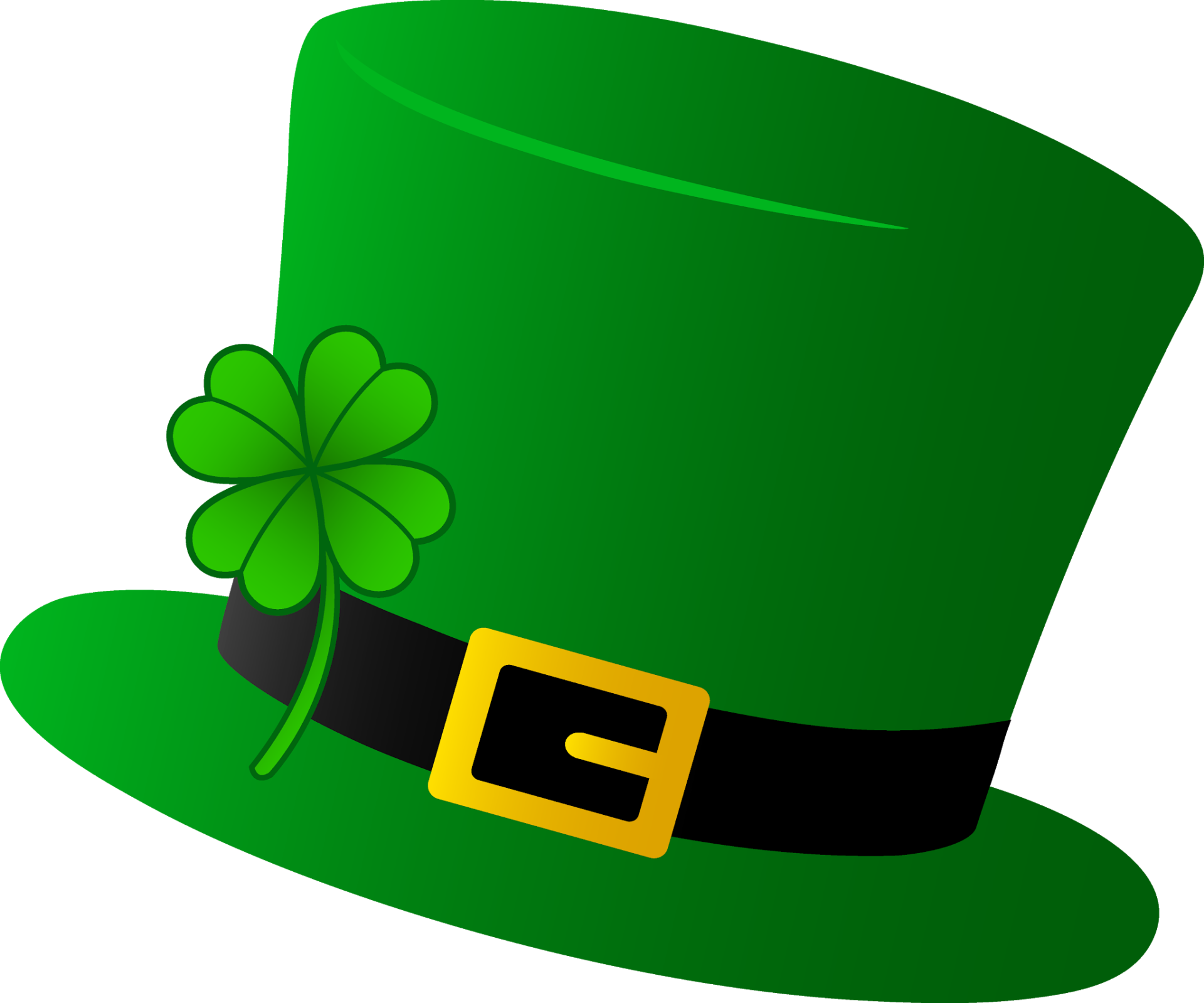 I'm not Irish, but I'm from Massachusetts where what we call "New England Boiled Dinner" is sometimes made with ham, sausage, pork shoulder/butt or kielbasa.
But for St. Patrick's day, it has to be corned beef and cabbage!
When St. Paddy's approaches, one of my local groceries has it on sale dead cheap. I'll buy two packages, around 6 lbs total, to cook up. 2 pounds will get used in the traditional way, and the other 4 lbs reserved for Reuben salads as suggested by my friend Jennifer (recipe linked below). Batch cooking FTW!
Step one is just cooking the corned beef itself, producing the cooked meat and broth. This can be down in a crockpot or slow cooker, or on the stovetop, or in an instant pot. I just recently got an instant pot (gift from a gorgeous bear!), so that will be my method this year.
To keto-ify it, I skip potatoes entirely, limit onions and use very little carrot.
INGREDIENTS
2 corned beef briskets (totalling 6 lbs)
large cabbage (around 4 pounds)
2 medium carrots
3 medium onions
METHOD
Place corned beef and the accompanying spice packets in:

stockpot with 4 quarts of water; bring to boil, reduce heat, cover and simmer for 4 hours
crockpot with water to cover; cook on low for 12 hours or high for 6 hours
instant pot with 4 cups water; bring to pressure and cook 2 hours; allow natural release

While meat cooks, peel and quarter carrots and onions. Peel, core and slice cabbage into 8 wedges.
Remove meat to plate to allow to cool.
To simmering broth, add carrots and onions and let cook for 30 minutes. (If you made in the instant pot, you'll need to add more water, at least another quart).
Add cabbage and let simmer another 30 minutes.
Meanwhile, shred meat. Reserve about 1/3 of it to add back to pot. For the rest, separate into servings and freeze for later in 8 sandwich bags.
Add meat back to pot and enjoy!

This yields 4 yummy servings for 26 net carbs (38 total), plus 8 servings of corned beef to top salads with later.
It's a bit low on calories for an OMAD meal, but I make due as it's a huge amount of food; feel free to add a few hundred calories if you feel the need.
And on to the delicious Reuben version of the Ridiculously Big Salad to use up that frozen corned beef!