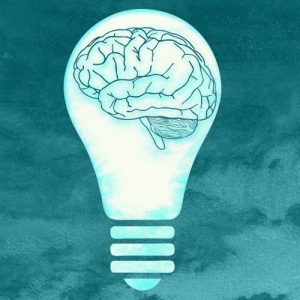 After over 2 years coaching folks through both reversing diabetes and weight loss, I've become convinced that while the food framework is important, it's at most 10% of success. What is really crucial is the mindset you approach your journey with, so I am adding a mindset category to my blog to begin sharing weight loss mindset tips.
I began severly ill and thus extremely desperate; I was literally dying and trying to avoid a nursing home in the meantime. I often half-jokingly point out that it was half desperation and half stubborness that got me through. I did a livestream on this a while back, on the topic of how I began my journey, which you can watch below.
As it happened, because I began from such a severe place of desperation, my mindset changed rapidly along with such extraordinary results.
When Amanda began her weight-loss journey, she had a pretty specific mindset; she had decided to throw everything she knew at the weight loss issue in order to manage the regret she suspected she might have after her bariatric surgery (a surgery she never had, and no longer qualifies for, at half her size.)
So really, she had a similar level of desperation when she began. Desperation is a great motivator to get you to a positive mindset.
If you're not desperate, how do you start? Well, I made a video about that also, which I'm told is relatively powerful if you want to give it a try.
Given the mindset changes seem to be an important success factor, I'll begin addressing them more often on this blog.
I feel my whole life, from choosing to study biochemistry even before my T2 diagnosis, to my experience teaching from first grade through college level, to discovering how to reverse my own diabetes after becoming so severely ill has been leading me to this place in my life. It is my mission to spread the word about reversing diabetes. If you believe in dharma (I'm unsure, myself), this is why I exist on this planet.
Similarly, Amanda's whole life seems to have been leading to Eat Like a BearTM. Her PhD is in social science, so she has a great deal of experience in data analysis of behavior.
Because her weight loss story went viral, leading to the existence of the ELAB group (where we have over 80,000+ members, 100+ who have lost 100 pounds or more), she had access to a humungous laboratory to research the success factors of weight loss.
You'd think she'd already know, having done it herself, but it's not that simple. Each of us brings our own inner resources to our journeys; identifying exactly what matters is difficult because there are things about ourselves we take for granted. We know the bits that were significant mindset changes during our journeys (which is what I'll be discussing in this new section of my blog), but we don't know which bits that we brought to this journey are relevant.
Examining the success of the ELAB group has allowed Amanda to use her skills in data analysis of behavioral social science to identify the most important mindset changes. This may well be her dharma.
The journey to lose weight is identical to the journey to reverse diabetes, only the emphasis on the goal is different. The success factors she identified for weight loss are precisely the ones needed to reverse diabetes.
The journey is the same, just those of us who began diabetic get to lose diabetes as well as weight.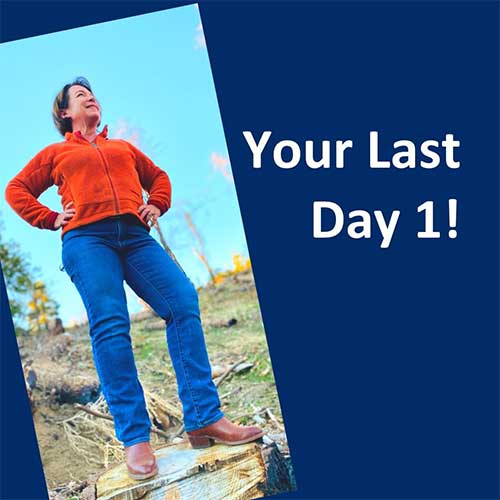 What she has learned is directly applicable to anyone following me. And as it happens, she has put together all of her content dealing with the growth mindset for weight loss into a mini-course.
This totally blew my mind!
If you need to get your weight loss mindset motivation groove on, or kickstart yourself to reversing diabetes, I can't really recommend anything more highly than her Your Last Day 1 mini-course which is an absolute steal at under $5.
I know of no better value in either the weight loss or diabetes areas that can get you from where you are today all the way to the finish line.
Go forth and Kick Diabetes to the Curb!